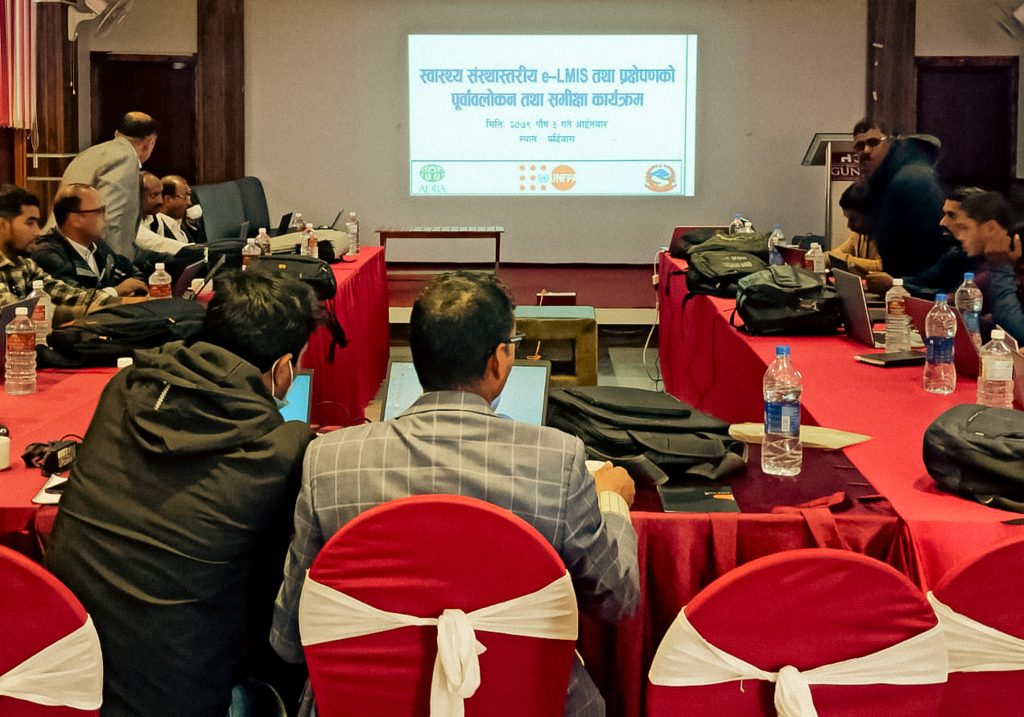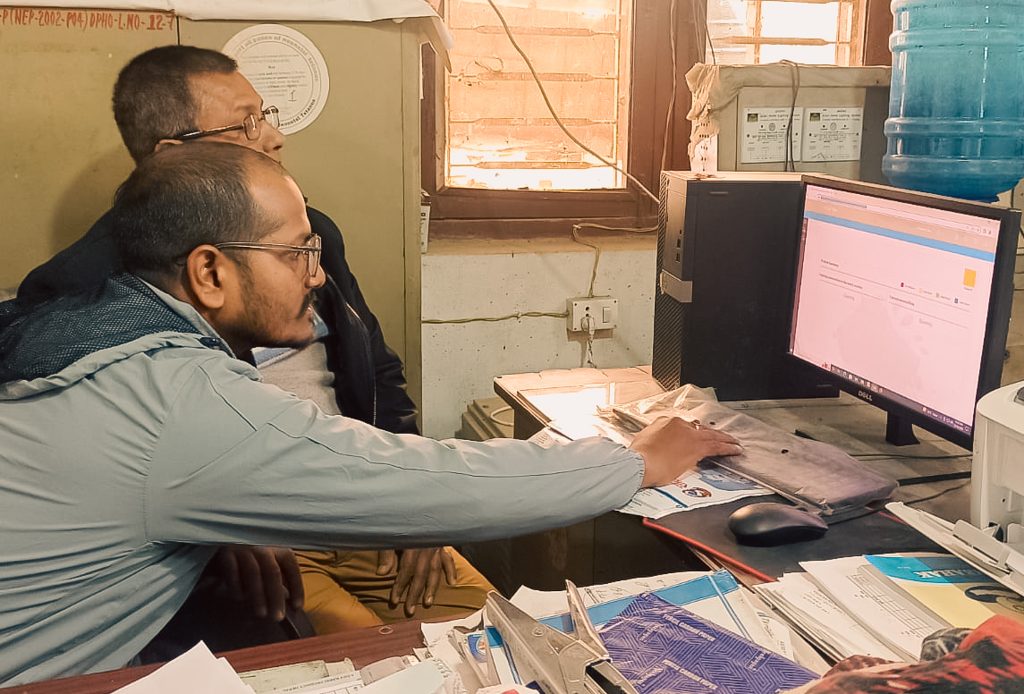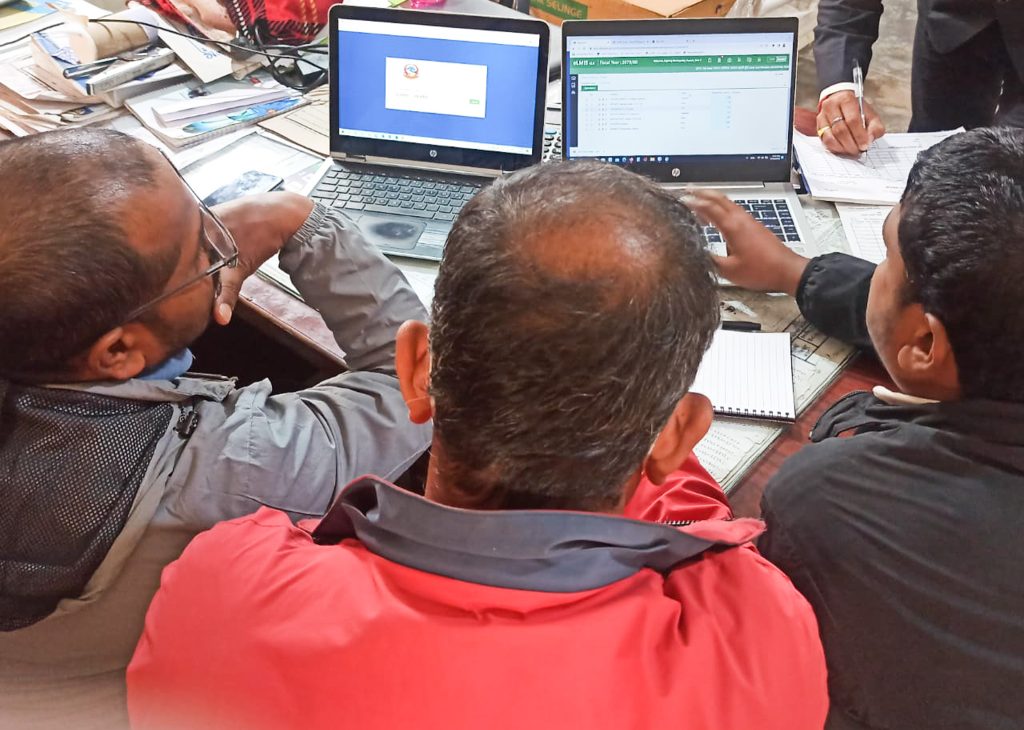 Health programs rely on supply chains to ensure adequate quantities and good quality health products get to their patients. Nepal shifted from a paper based system to an electronic logistics management information system (eLMIS) to meet patient demand and improve health outcomes across the country.
eLMIS includes most major health programs in the country and links health facilities with the central store to collect and distribute logistics data in real time. Knowing which medicines are required helps supply chain managers ensure a continuity of supply for patients.
With support from @UNFPANepal, The "UNFPA Supplies Partnership", ADRA Nepal is building the capacity of  Government of Nepal staff at federal, provincial, and municipal levels in using eLMIS through training, coaching, mentoring and review of the eLMIS system. We are also involved in policy making at the provincial level through the preparation of supply chain management guidelines, standard operating procedures for procurement and implementation.