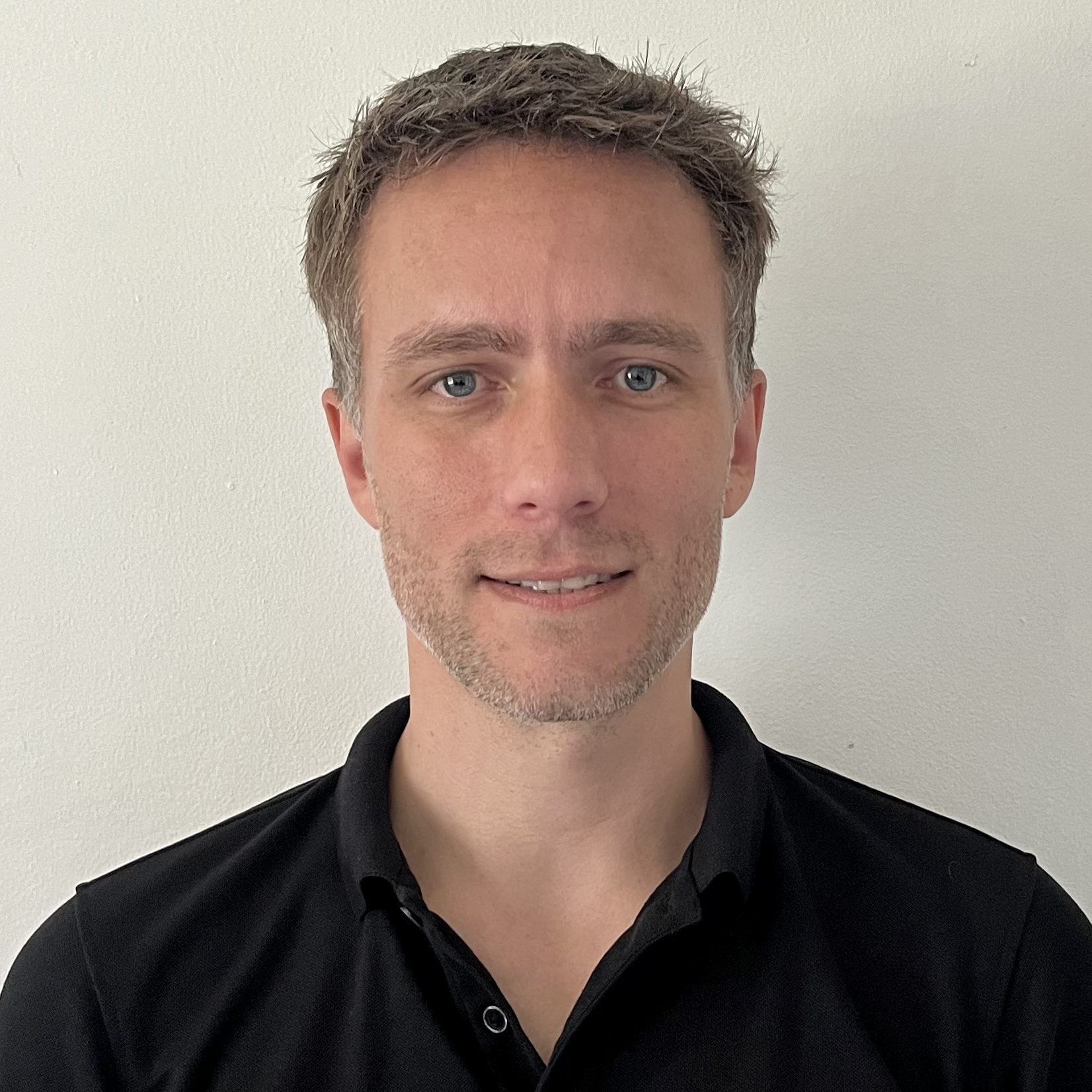 Tom Pignon joined ADRA Nepal in 2022 as an experienced humanitarian leader with strong interpersonal, strategic and collaborating skills. Tom has worked in the humanitarian space since 2002 with roles across Asia, Africa and Europe. Prior to his current role, he served as Country Director of ADRA Philippines from 2017. Tom has a Bachelor of Science in International Disaster Engineering and Management from Coventry University and a Master of Science in Project Management Practice from Middlesex University, both in the United Kingdom where he and his family are originally from.
Finance & Administration Director
With more than 19 years of progressive professional experience working with national NGOs/INGOs, Government agency and multilateral agencies, Deepa Shrestha brings experience in leading Finance, Admin HR department and Partner Management and in Fraud investigations. Deepa is a Professional Accountant (ACCA, UK) with an emphasis on Business Analysis and Advanced Audit plus Assurance and holds a Master's degree in Business with major in Financial Management from Tribhuvan University, Nepal. Similarly, she has obtained short term certification on "Forensic Accounting and Fraud Examination" and possess wide experience in handling fraud investigation cases.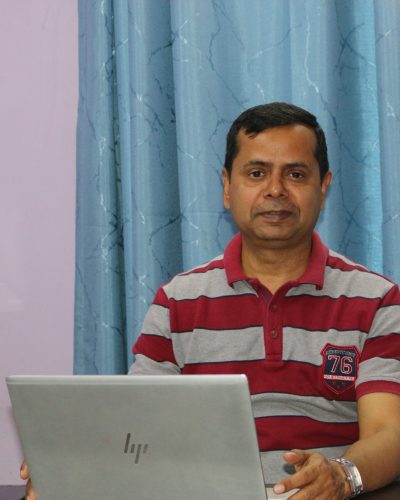 Dr. Ghanshyam Bhatta brings a wealth of experience and expertise to ADRA with over 25 years of experience in development and a Doctor of Public Health Degree, specialising in "Preventive Health Care" from Adventist University of the Philippines. He excels in all aspects of Program Management and has worked on projects and programs with major donor organisations. Dr Bhatta has been key in developing ADRA Nepal's health portfolio and positioning.  Motivated by a passion for global causes, he is drawn to the ADRA Network's transformative initiatives in health and nutrition, education, livelihoods, and disaster response.
Team Leader - Livelihoods
Mr. Kabir has 19 years of experience in various sectors including 13 years of experience in international development organization in program planning and management. He has been successfully leading and supervising various types of projects including livelihood, climate change,  emergency response, recovery, GESI, enterprise development and in various sectors including agriculture, off-farms, natural resource management, entrepreneurship development and advocacy. He holds Master's degree in Development Studies from Kathmandu University and Master's degree in Sociology and Business Studies from Tribhuvan University.