To serve humanity so all may live as God intended.
Justice. Compassion. Love.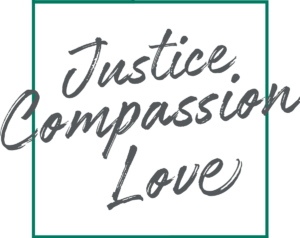 ADRA is the global humanitarian arm of the Seventh-day Adventist Church—part of the 20-million strong Adventist community, with hundreds of thousands of churches globally and the world's largest integrated healthcare and education network.
ADRA delivers relief and development assistance to individuals in more than 118 countries – regardless of their ethnicity, political affiliation, gender, or religious association.
By partnering with local communities, organizations, and governments, ADRA is able to deliver culturally relevant programs and build local capacity for sustainable change.
ADRA's work touches millions of lives in more than 118 countries around the world. ADRA's on the ground approach allows immediate assistance in times of crisis and true partnership with the communities we serve.
In Nepal, ADRA is working with communities in more than 50 Districts across all 7 Provinces; providing Disaster relief, Education support, Health services and counselling, and Livelihood training and farmer support.
As Country Director, Leighton is responsible for the overall operations, finance, and program management of ADRA in Nepal. 
As a Professional Engineer, he has a strong eye for detail, and many years experience managing multi-disciplinary teams.
Leighton is passionate about raising living standards, effecting change, and bringing hope for the future to the people and communities ADRA serves in Nepal.
Finance & Administration Director
With more than 19 years of progressive professional experience working with national NGOs/INGOs, Government agency and multilateral agencies, Deepa Shrestha brings experience in leading Finance, Admin HR department and Partner Management and in Fraud investigations. Deepa is a Professional Accountant (ACCA, UK) with an emphasis on Business Analysis and Advanced Audit plus Assurance and holds a Master's degree in Business with major in Financial Management from Tribhuvan University, Nepal. Similarly, she has obtained short term certification on "Forensic Accounting and Fraud Examination" and possess wide experience in handling fraud investigation cases.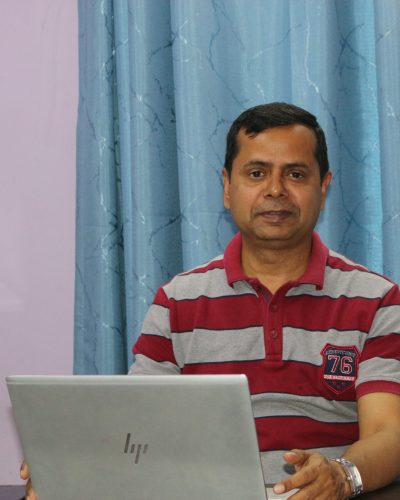 Associate Director - Health
He is associate Director of Health.
Team Leader - Livelihoods
He is Team Leader of Livelihoods.